Impact Solar Group ("ISG") has been founded by Impact Electrons Siam ("IES") and Mitsubishi Corporation ("MC") to drive the energy market transformation from conventional power plant to renewable, distributed,
and digital energy with focused in Asia Pacific region.
Equivalent Savings over 25 years life time
Total MW Installation Over
Estimated Investment Value Over
System location across Thailand

"Our Valuable Partners"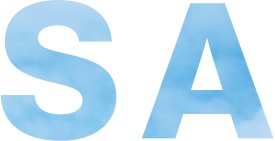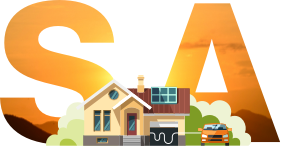 Solar Application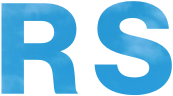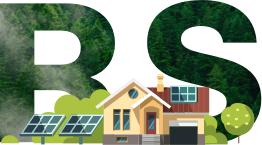 Residential Solution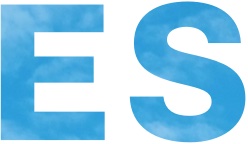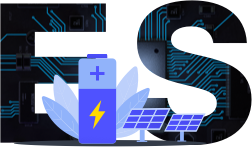 Energy Storage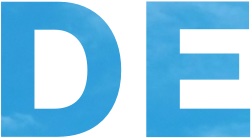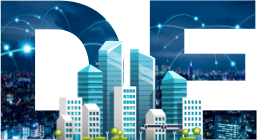 Digital Energy

Solar Application
The combination of solar rooftop, solar floating, and solar car parking to utilize the resources.

Residential Solution
Start saving and increased your home value through solar energy with a government subsidy.

Energy Storage
To increased stability of the grid system and enhanced the system efficiency.

Digital Energy
Advancement in energy monitoring and trading platform.
Investment
(Private PPA)
Construction Service
(EPC)
Residential
Solutions
At Impact Solar Group, we believe in the endless potential of future clean energy. With combination of renewables, digital, storage and new creative business model, we can create an endless possibility to provide everyone an access to clean and affordable energy.
Mr. Somboon Lertsuwannaroj
Chief Executive Officer

News