"Your
New Energy

Partner"
Our Story
Impact Solar Group ("ISG") has been founded by Impact Electrons Siam ("IES") who has experienced of over 800 MW development track record in renewable energy business across Asia Pacific and the affiliate of Mitsubishi Corporation ("MC") who is the largest trading company in Japan and leading investor in energy project in Asia through a subsidiary called Diamond Generating Asia Limited ("DGA").
We also have a subsidiary company as well in Thailand named Impact Solar Group (Thailand) ("ISGT") who is a developer and investor in clean energy business who initiated the Private PPA business model in Thailand market.
We build our business align with our belief, by creating the business model and growth strategy that flexible to transform the conventional model of GTDR1 to "Services", allow people to access to clean and affordable energy.
Reference 1 Generation, Transmission, Distribution, and Retail
Total MW Installation Over
System location across Thailand
Total Savings over 25 year life time

Established Impact Solar Limited

First Private PPA in Thailand

Phase 1 16 MW across Thailand

Capacity 1 MW Samutsakorn province

Capacity 400 kW Nonthaburi province

Capacity 600 kW Surat Thani province

Phase 2 11 MW across Thailand
SPI and SCG invest in Impact Solar for implement a solar project together

Phase 3 3.5 MW across Thailand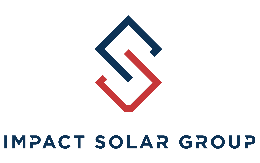 Impact Solar Group has been founded by Impact Electrons Siam ("IES") and Mitsubishi Corporation ("MC")
Nissan Motor Thailand, Capacity 6 MW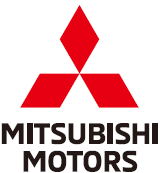 Mitsubishi Motor Thailand, Capacity 7 MW

Big C Supercenter, Phase 4
Chulalongkorn University
Solar Car Parking Capacity of 770 kW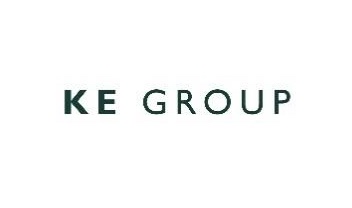 Crystal Design Center
Capacity 1.6 MW Bangkok
Vision
"We commit to build the new energy business to create the value to all stakeholders, focusing in ASEAN."
Mission
"Leading Total Energy Services Provider"
Our Director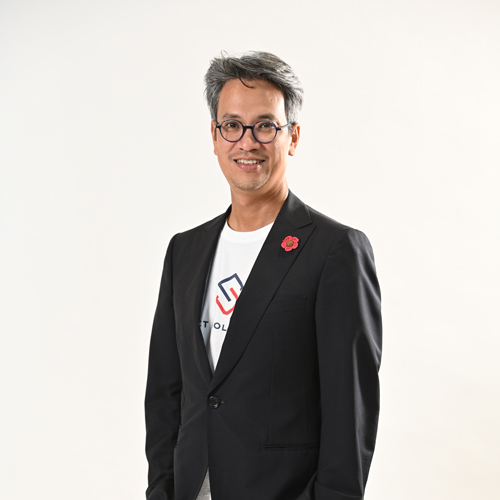 Woramol Peck Khamkanist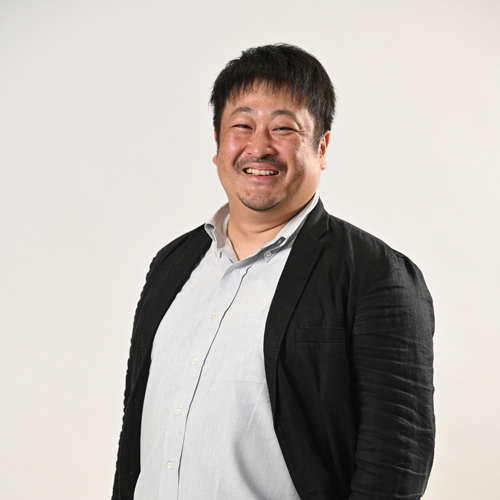 Kentaro Matsumura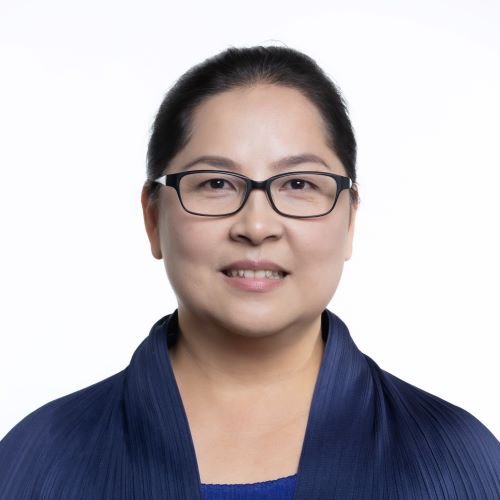 Paradai Suebma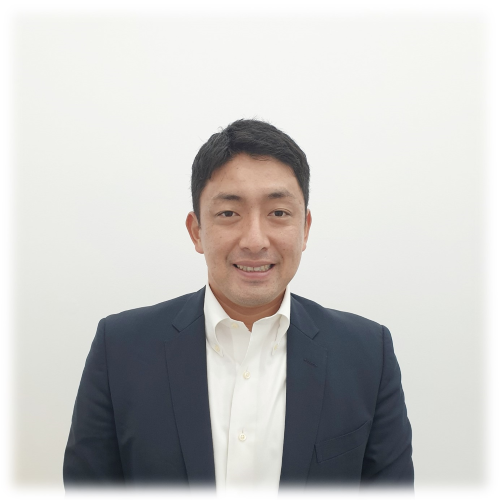 Yuji Honjo
---
Our Management Team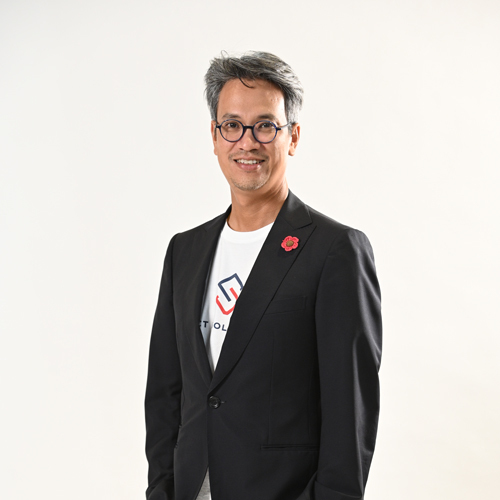 Woramol Peck Khamkanist
Chief Executive Officer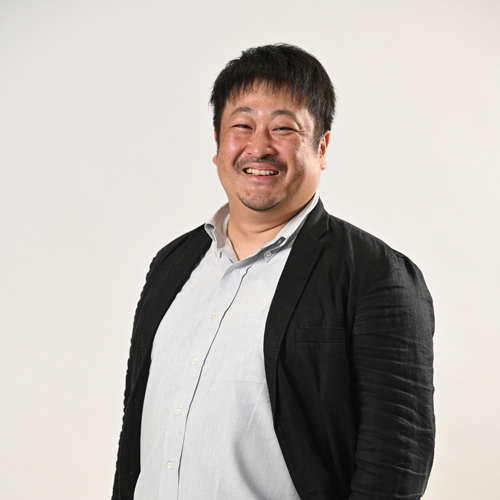 Kentaro Matsumura
Chief Operating Officer
---
Our Team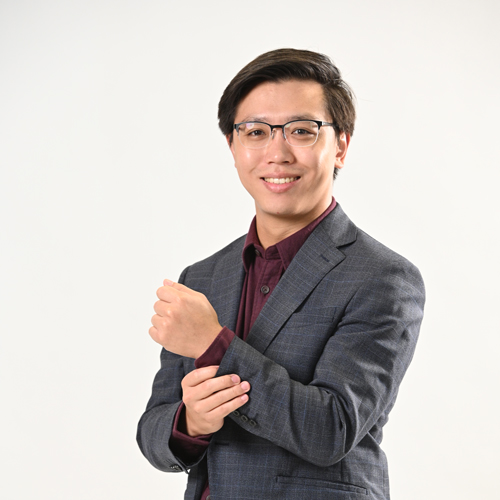 Patrapol Tangchitnamthamrong
Corporate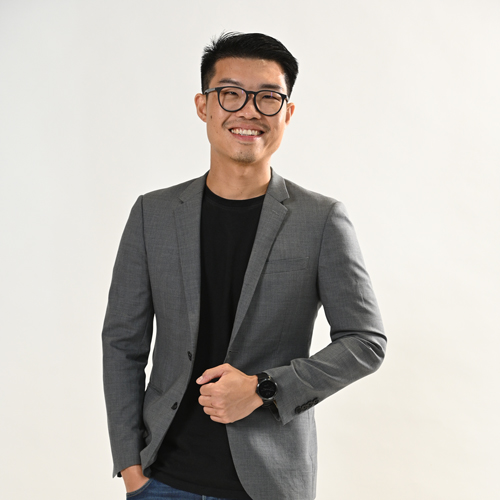 Taksakorn Hanprakobsuk
Corporate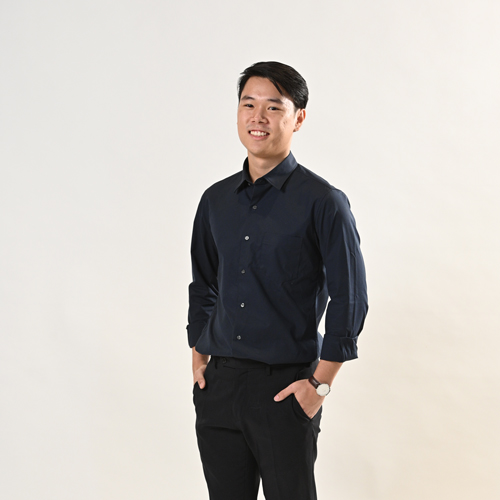 Thanadech Anavachmongkol
Corporate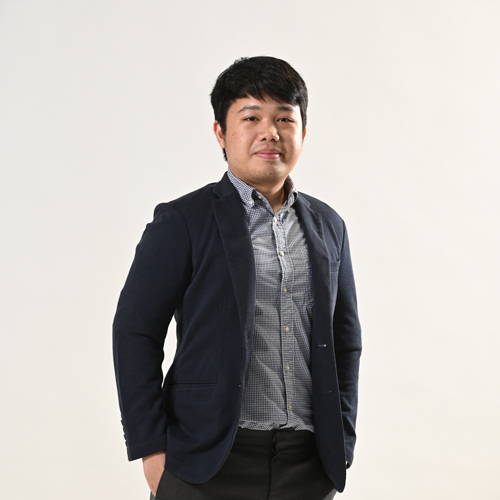 Pasut Dabbaransi
Special Project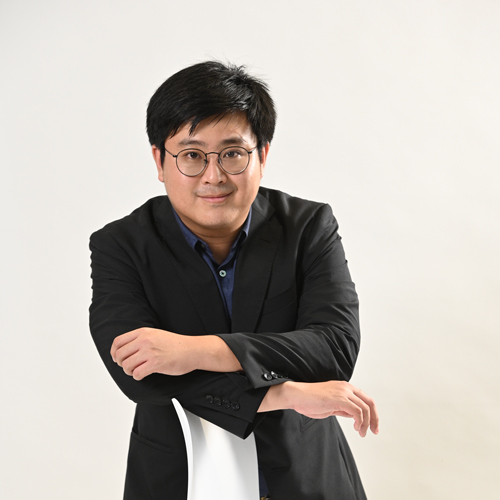 Saettawut Iammeechai
Residential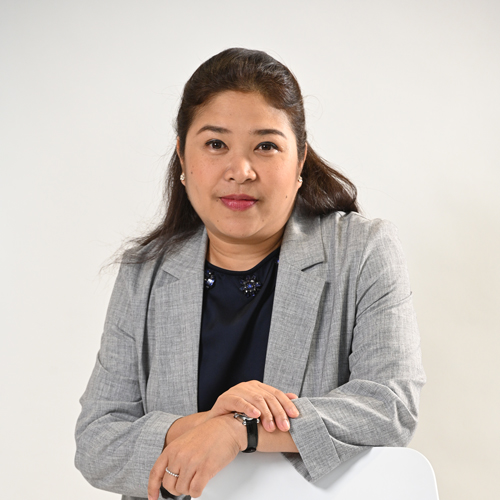 Kanokporn Raksereepitak
Sales and Marketing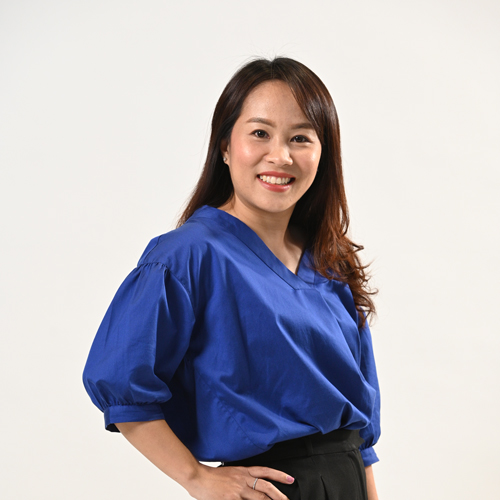 Onanong Tachawong
Permit and License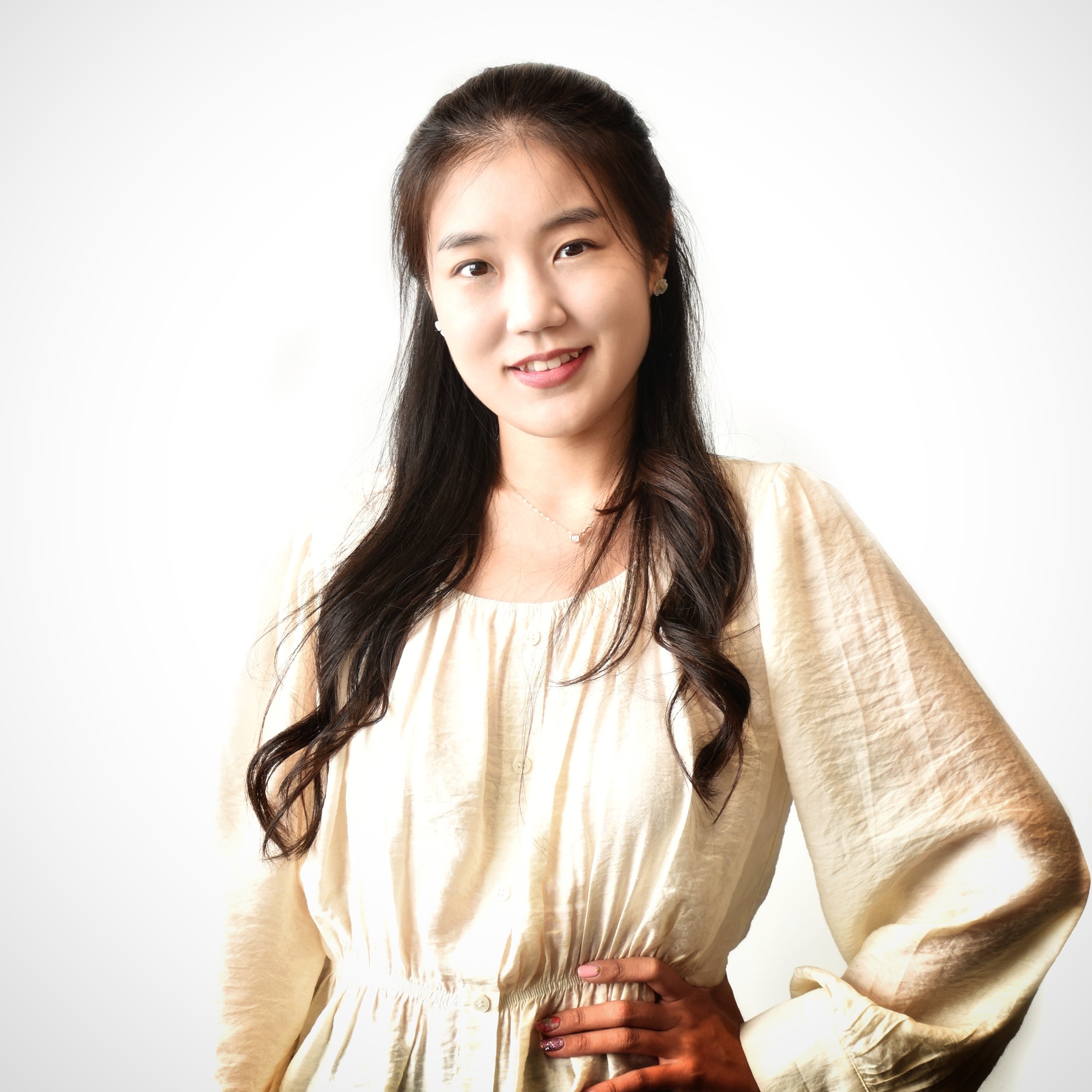 Jungeun Jeon
International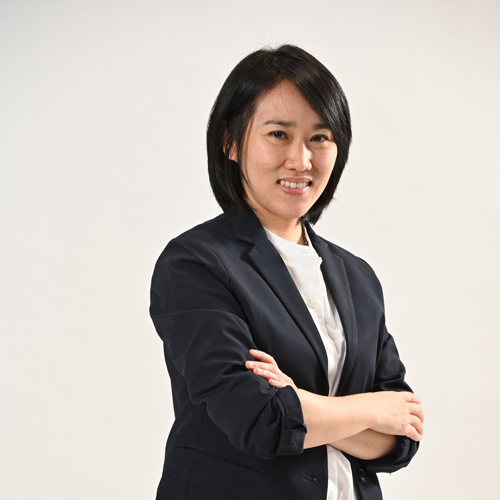 Pitchaya Janyaroj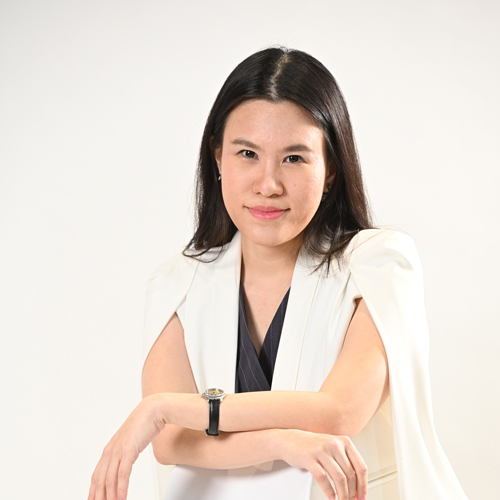 Nattha Supannanont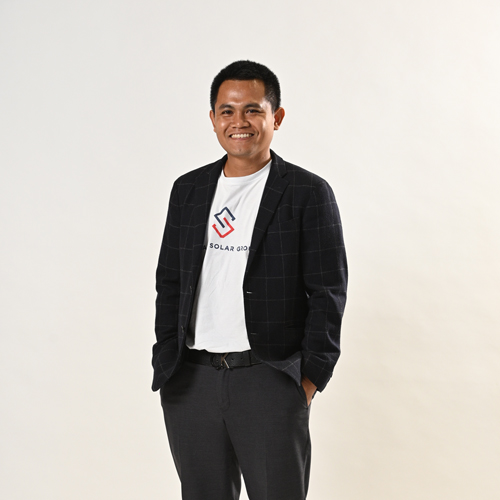 Amorn Vorashompoo
Asset Management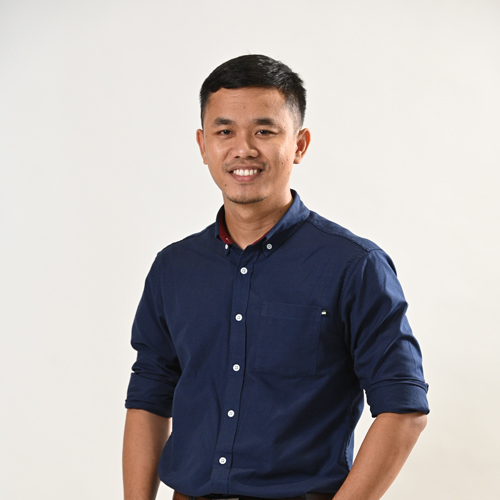 Adisak Jaribram
Asset Management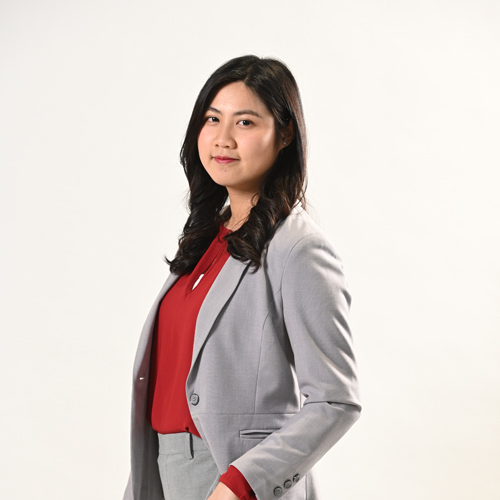 Sarinya Gitthanapaiboon
Asset Management
Songsak Suwarawan
Construction Management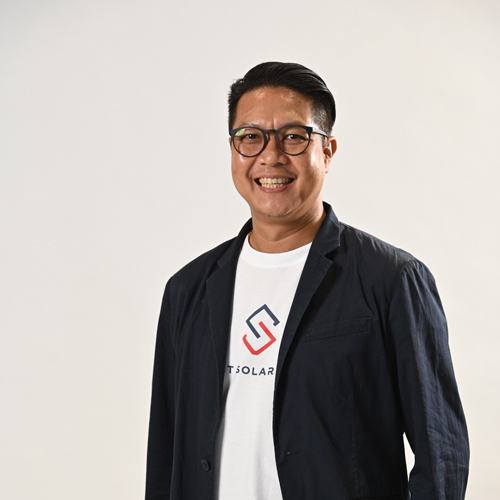 Sudkaet Sirilux
Construction Management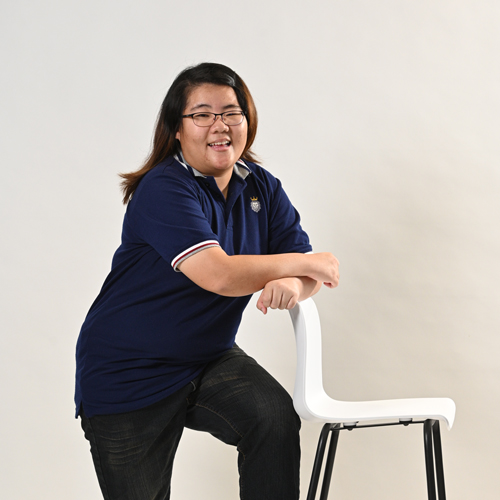 Narapat Suksantichok
Construction Management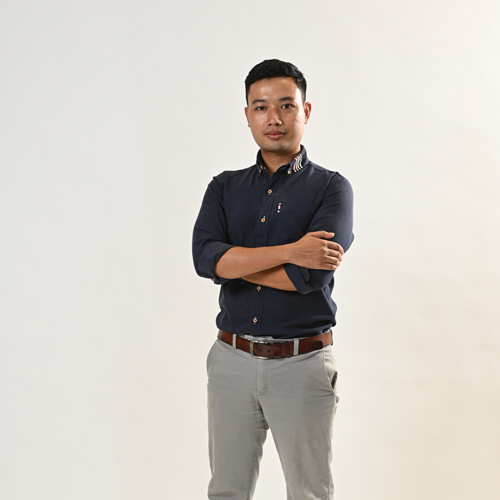 Thanawut Sutthirak
Construction Management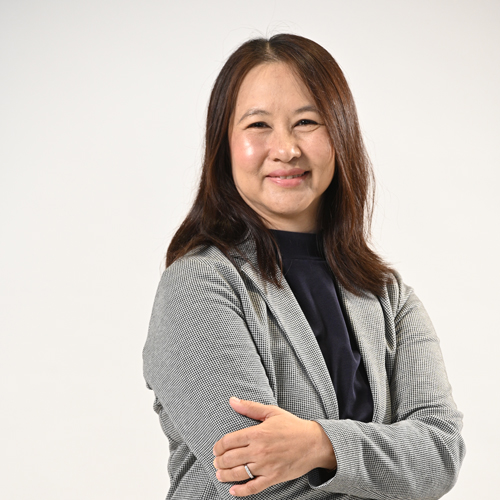 Umaporn Katepanich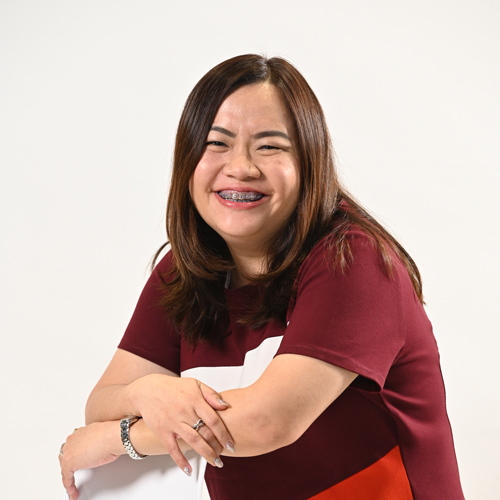 Sirinapa Chokechaipaisal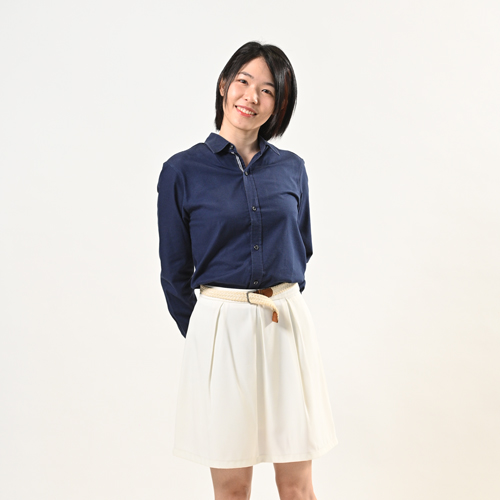 Pawinee Phattharathawisuk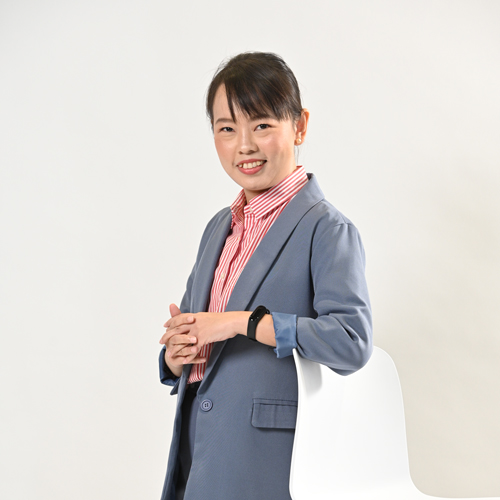 Phatraporn Nuntharungsri
Legal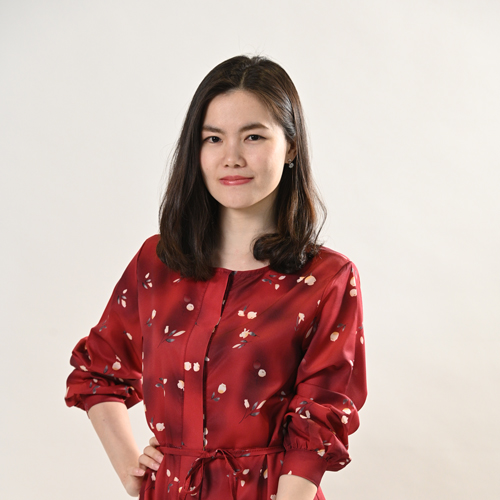 Nuttaporn Chantathumma
Human Resources